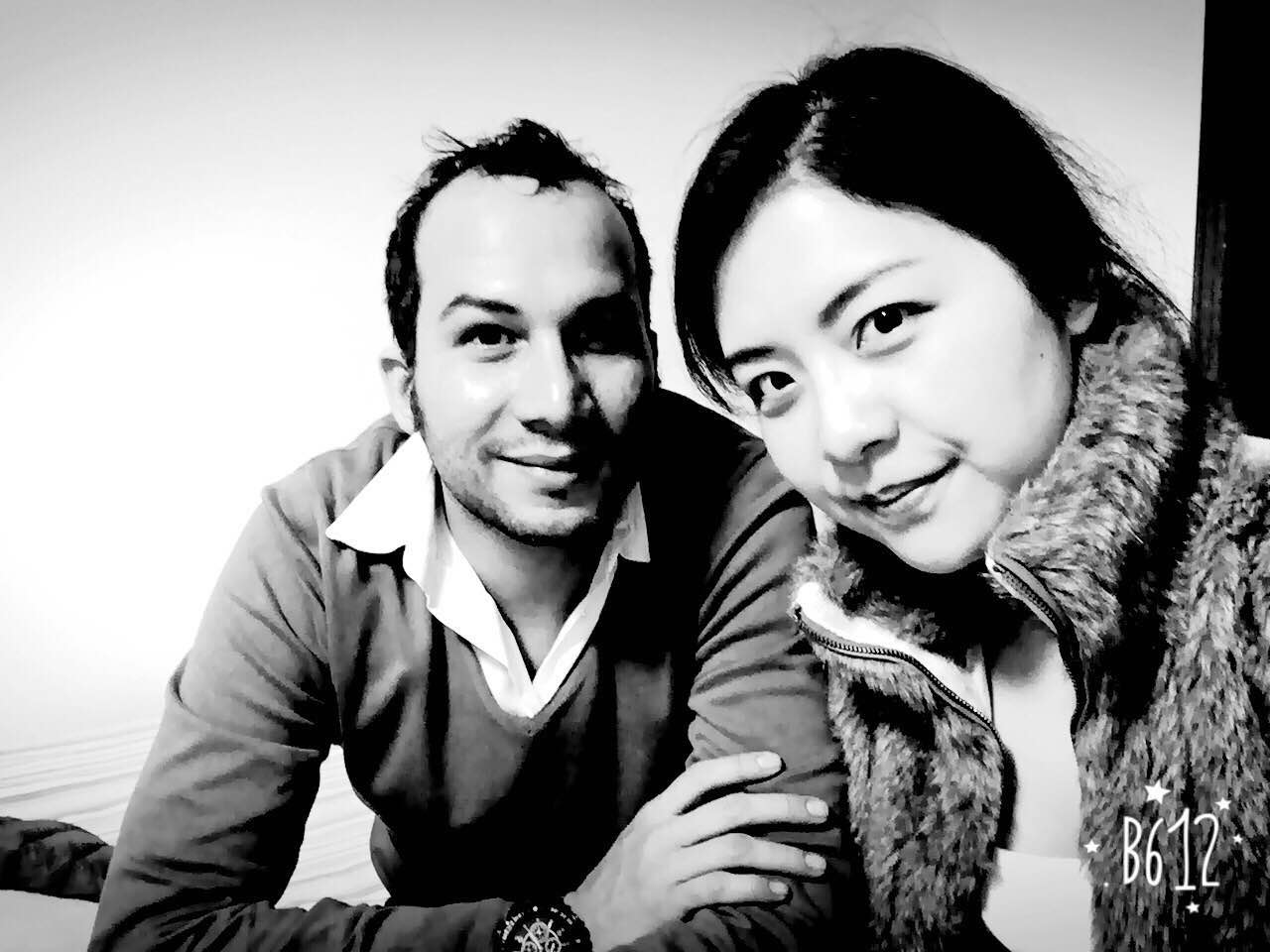 ...We are Mercedes (China) and Lorenzo (Spain-Cuba)...

… professionals in the hotel management, international tourism and digital marketing, passionate about travel and meeting new people.
Since 2012 we have not stopped innovating and improving every day the experience of each client, learning from each of them, offering a personalized and close treatment even in the distance,
Always available (many times in person) in each property and in each reservation, our cultural mix allows us to offer communication in our varied native languages: Chinese, Spanish, English, Italian, French, and supported by new technologies and our professional programs management, our customers are guaranteed information and security 24 hours a day.
Our biggest goal...the flexibility, variety and ease of options you will always find in our properties, because in our homes, the customer is always right!